原标题:【英文版】人民币货币篮子及市场化人民币汇率指数的意义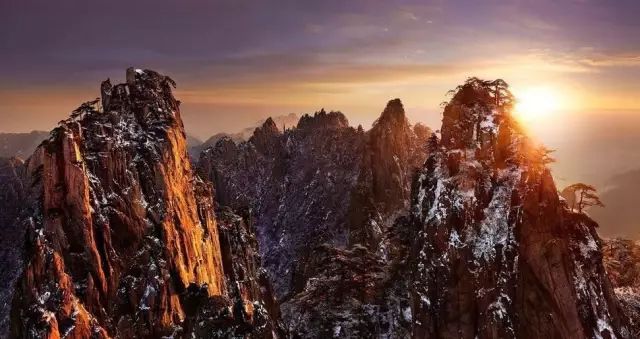 编者语:
  香港交易所首席中国经济学家办公室发表研究报告称从美元货币指数的历史发展经验来看,货币指数的发展对汇率价值估算具有重要的参考作用,也是提升货币可交易性和可运用性的重要工具。具有广泛市场运用前景的货币指数在确定指数内的货币构成及其权重时,既要考虑到本国与他国的贸易关系,也应考虑篮子货币在外汇市场和资本市场的流动性。敬请阅读报告原文(英文版)。
  文/香港交易及结算所有限公司首席中国经济学家办公室SUMMARY
  After the Renminbi (RMB) exchange ratereform in 2005 which introduced a basket of currenciesas reference for RMBcentral parity rates against foreign currencies, the currency basket hasbecomea major reference in determining RMB exchange rate in the following decade.During2005 to 2015, the RMB/USD bilateral rate became more flexible and movedcloser with otherAsian currencies. At the same time, the Euro, the BritishPound, the Canadian Dollar and theAustralian Dollar showed increasing influenceon the RMB value. In December 2015, the People'sBank of China announced for thefirst time the composition of the RMB's reference basket ofcurrencies, furtherincreasing the transparency of the currency basket. A mechanism based on the"previousclosing rate" and the "exchange rate movements of a basket of currencies" isgraduallyestablished to determine the RMB/USD central parity rate. Thisclarifies how the currency basketwould influence the RMB central parity rate.The currency basket expanded further in 2016, and in2017 a counter-cyclicalfactor was introduced which enhanced the anchoring role of the currencybasketfor determining the RMB central parity rate.
  The actual movements of the RMB exchangerate showed that, in nearly two years from the end of2015 to November 2017, theRMB exchange rate and the CFETS RMB currency basket indexexperienced severalstages of interaction. During the period, the currency basket had experiencedatrend from devaluation to slight appreciation. With increased reference to thecurrency basket inthe pricing of the RMB, the flexibility of the RMB/USDexchange rate has also increased. Thisfosters a healthy shift of the RMBexchange rate from a one-way movement to two-wayfluctuations and promotesexchange rate equilibrium in the medium- to long-term.
  The historical development of the USDollar indices exemplifies that currency indices have muchreference value forcurrency pricing. They are also important tools that improve the tradabilityandusability of currencies. In designing the composition and the weightings ofreference currencies fora currency index to enable its extensive market use,the home country's trade relations with othercountries, as well as theliquidity of the reference currencies in the foreign exchange and capitalmarkets,are factors to be taken into consideration. With this perspective, HKEX andThomsonReuters, in compiling their jointly developed RMB Currency (RXY)Indices, have taken into accountthe liquidity of trading in RMB against othermajor currencies, and exercise dynamic adjustment ofcurrencies and theirweightings in the reference basket on a periodic basis based on a highlytransparentset of formulae. Thereby, the indices can duly reflect the direction and thedegree ofmovement in the RMB exchange rate against other currencies, makingavailable usefulinstruments for facilitating market-based RMB exchange ratereforms.